Relacja z KIA Soul Surfing Cup 2010 - Tour Ustka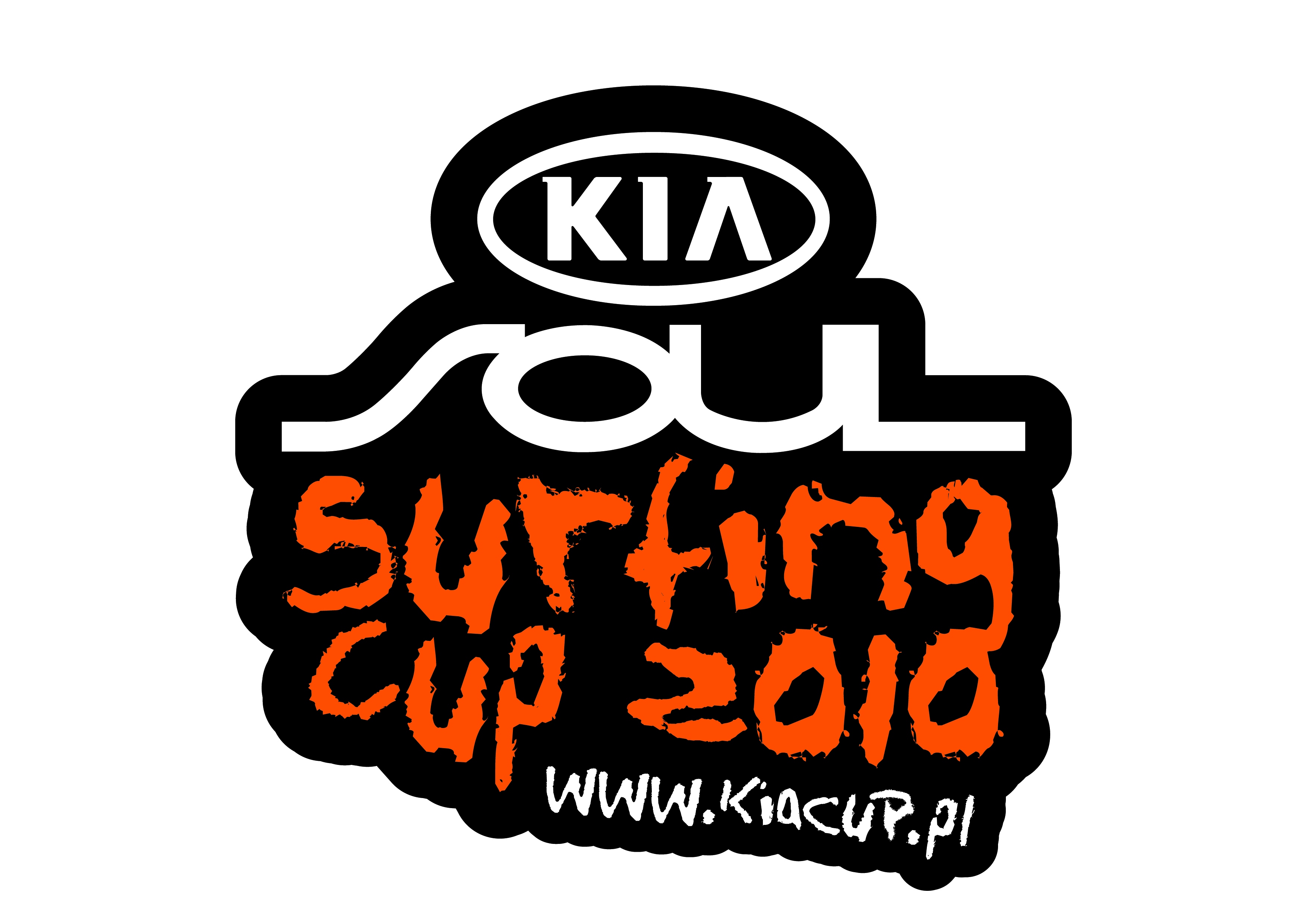 Pogoda, która przez ostatni tydzień nie należała do najlepszych zaskoczyła organizatorów swoj± nagł± zmian±. Zamiast deszczu wszystkich uczestników Tour'u w Ustce przywitało piękne słońce i wysoka temperatura. Podczas KIA Soul Surfing Cup 2010 - Tour Ustka na plaży kłębiły się tłumy turystów gotowych do obejrzenia zmagań zawodników. Niestety, ta piękna pogoda nie była w stu procentach łaskawa – do rozegrania zawodów brakowało wiatru.
Pierwszego dnia zawodów ( sobota ) wiatr utrzymywał się w granicy 6-11 węzłów, było to za mało by rozegrać pojedyncz± eliminację, więc zamiast tego sędziowie postanowili przeprowadzić 30 minutowe Jam Session, podczas którego wszyscy zawodnicy pływaj± razem i prezentuj± swoje najtrudniejsze manewry. 10 minut po decyzji o zorganizowaniu Jam Session wiatr osłabł do 5 węzłów co uniemożliwiło przeprowadzenie tej konkurencji.
Zamiast tego zawodnicy mieli szansę wykazać się w konkurencji Wakeboarding, pokazuj±c jakie triki potrafi± zrobić płyn±c na desce za skuterem. Każdy zawodnik miał jeden przejazd oraz prawo do jednej wywrotki, kolejna kończyła jego rundę. Triki jakie robili zawodnicy to w większo¶ci Surfacepassy oraz skoki z grabami, nie brakowało również spektakularnych wywrotek, na szczę¶cie nie było żadnych urazów - każdy zawodnik musiał startować w kamizelce oraz kasku. Najlepszym z mężczyzn okazał się Tomasz Psujek, natomiast w¶ród kobiet wygrała Hanna Morozowska. Po tej konkurencji Zawodnicy mogli udać się na odpoczynek, by razem z ogranizatorami bawić się na wieczornym After Party w klubie Baya Beach gdzie zagrali DJ'e KIA Soul Surfing Cup - Benito, Manee i Ros .
Następnego dnia, zawodnicy spotkali się o godzinie 10:00 na Skippers Meetingu, omawiaj±c z Sędziami plan na najbliższe kilka godzin. Wiatr nadal nie dopisywał więc Sędziowie postanowili zorganizować konkurencje zastępcze - Kiterooming oraz Batut. Po zapisach, o godzinie 12:00 ruszyła konkurencja Batut. Zawodnicy wykonywali różne triki z barem, rotacje od 360 do Backflip'ów z przełożeniem baru za plecami. Widać było, że zawodnicy sporo ćwiczyli, bo poziom trików był znacznie wyższy niż na tegorocznych zawodach w Chałupach. W swoich kategoriach wygrali Michał Kmieć oraz Kasia Lange, którzy zaprezentowali najwięcej trudnych technicznie trików. Po konkurencji batut, nadszedł czas na zawody na Kiteroomingu. Tu również widać było poprawę kondycji Zawodników, którzy ostro ze sob± rywalizowali robi±c bardzo trudne manewry. Tę konkurencję w¶ród Pań wygrała również Kasia Lange a w¶ród mężczyzn Rafał Hoc, który urzekł sędziów stylem i power'em wykonywanych trików.
Mamy nadzieję że wszystkie triki, które zobaczyli¶my na Batucie i Kiteroomingu będziemy mieli również okazję zobaczyć na wodzie. Spotykamy się już w najbliższy weekend na kolejnej edycji zawodów KIA Soul Surfing Cup 2010 w Kołobrzegu! Chcemy podziękować wszystkim zawodnikom za przybycie oraz za ¶wietn± atmosferę i rywalizację. Aloha !
Wyniki KIA Soul Surfing Cup 2010 - Tour Ustka:
Konkurencja:
Wakeboarding MężczyĽni:
1.Tomasz Psujek
2.Michał Kmieć
3.Maciej Czernicki
Wakeboarding Kobiety:
1.Hanna Marozowska
2.Kasia Lange
3.Natalia Grabowska
Kiterooming MężczyĽni:
1.Rafał Hoc
2.Arek Kusalewicz
3.Daniel Witkowski
Kiterooming Kobiety:
1.Kasia Lange
2.Hanna Marozowska
Batut Mężczyni:
1.Michał Kmieć
2.Daniel Witkowski
3.Maciej Czernicki
Batut Kobiety:
1. Kasia Lange
2. Natalia Grabowska
Więcej info:
http://www.facebook.com/kiacup